Events
---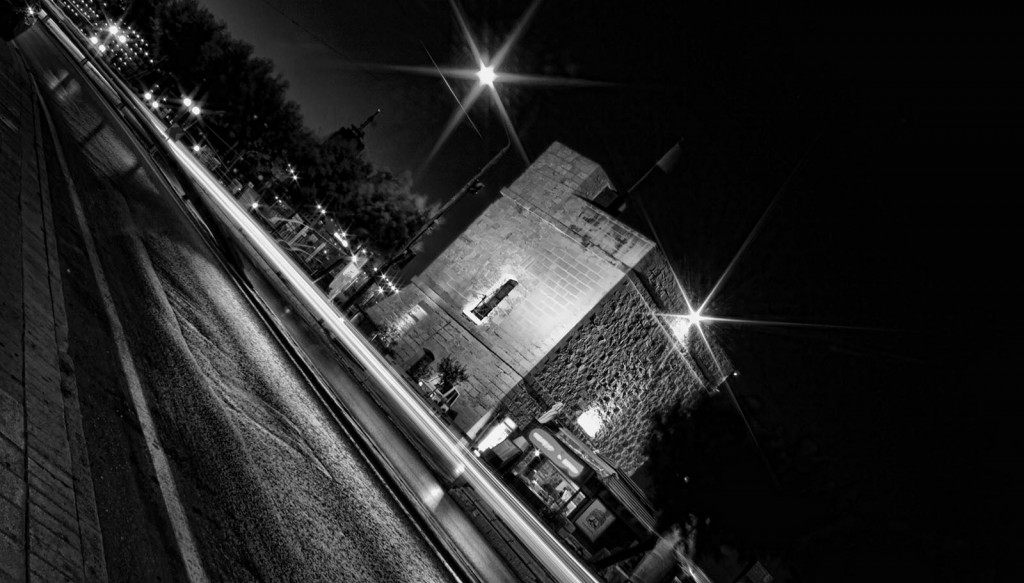 It-Torri Restaurant Will be Back in April  2021 🙂
Thank you for Summer 2020 🙂
Goodbye and thank you for another season at it-Torri Restaurant ,
Sliema. It was a busy Summer regardless the conditions which this pandemic brought with it. We still managed to make a good Summer which was full of new dishes, events, Cocktail Bar , Live Music, Sports and amazing food cooked by our chefs.
We wish to thank all our esteemed clientele, sales person which make part of the success of our restaurant. My staff , kitchen chefs, waitering staff, bar attendants and all those involved in making 2020 a year to remember.
During the resting period we will be working on new concepts and new activities for the next season. For sure we will have a newly upgraded c Cocktail bar with much more cocktails and drinks. Also  inside we will feature a full interactive video of the tower showing the tower`s history, surroundings and throughout the years. Live Music will be held weekly starting from June 2021 with various singers, live music and Jazz Nights. 
Last but not least 🙂 we will have the first  wine tasting event next June 2021 which will include wines from a renowned agent in Malta offering the best of Chilean & Italian  Prosecco and A mixed variety of Foreign Wines. 🙂
Grand Re-opening!  April 2021
 It-Torri Staff will cater for all the food during the event. Offering services from our re-vamped kitchen and kitchen staff with out new head chef , traditional maltese food will be served together with the drinks.