---

We would like to welcome suggestions from our esteemed clientele on new dishes you would like to see on our new menu. You can contact us on 79709468 , facebook page or [email protected]
At the moment we are working on some new dishes…….
We would like your feedback about them or any adjustments.
Local Fresh Rabbit
Avocado  & Quinoa Salad
Halloumi Salad
OR
Pan Seared Duck Breast
                                                  Local Fresh Bragjoli 
Roast Pork with Vegetables and Potatoes
Gluten Free Section 
Fresh Salads
Fresh Fish Daily 
Gluten Free Pizza
Dessert
Local Fried Dates 
  Please feel free to contact us anytime.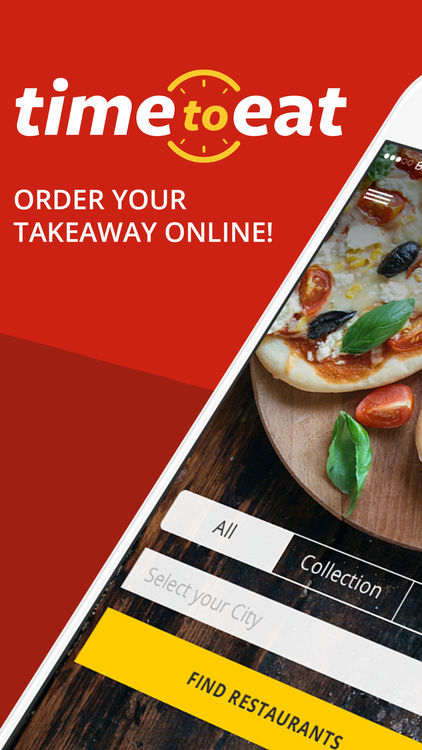 As rumours where on it is completely true and we are in our final stages as to start Delivery this Month November.
We are pleased to announce that on the 26th of November, 2018 we are going to start delivering you the best food in Malta straight to your home with our friendly company which has joined us for this new adventure Time to Eat.
It's a very simple to use the app Time to Eat which one can download on both Android or Apple smartphones and you can place your order over there by simply choosing it-Torri Restaurant for your take away food and choose the delivery option for the food and within minutes we will deliver you the food straight to your home.
Torri Restaurant Coming straight to your Homes with Delivery.
#Torri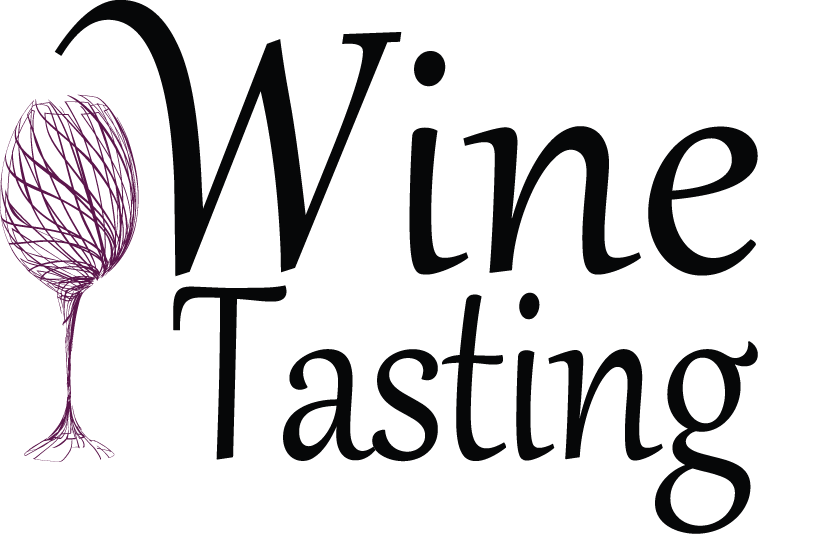 For the third year in a Row #TorriEvents and  invite you to a one of a kind wine tasting event held @ it-Torri Restaurant, Sliema. This is not a normal cheap wine event, fine wines will be served by a famous local wine company introducing new World Wines and new Local Wines  where they will accompany us throughout the night with these magnificent wines. A menu degustation will be served with the menu coming out shortly ………. nice music, ambience, views , fine wines and food ……. only It-Torri Restaurant…..
Friday 18th June , 2020
8:00 pm Onwards
Welcome drink upon arrival (Prosecco)
Canapes to be served throughout the night.
Wine Tasting of Local La Torre Wines
Wine Tasting of Local Cabarnet and Merlot Wines
Wine Tasting of Local Palazzo Verdala Moscato
Cheval Blanc and other amazing wines to be listed shortly.
Pasta Buffet served during the wine tasting  🙂
Tasting of Falanghina  and Greco di Tufo to end in style 🙂
Price ONLY 20 Euro per person !!!!!!
A wine tasting event not to be missed………
Torri