Latest News
---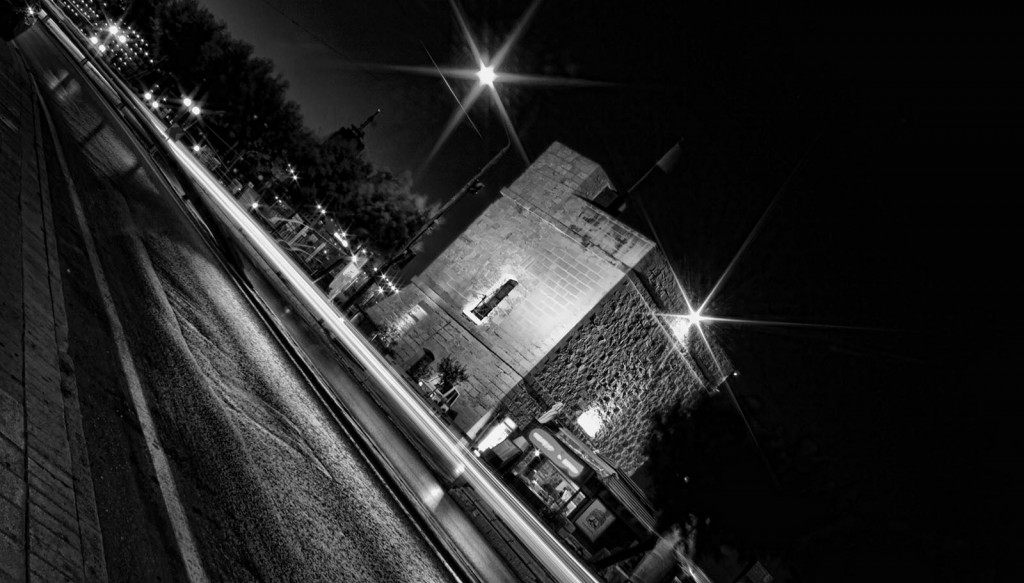 It-Torri Restaurant Will be Back in March 2017

We have been very busy during these months to make finally what we were so long waiting for. The Tower has been cleared from the inside and now will finally be available all year with the new furniture and bar. We have upgraded the features inside the Tower with new architectural lighting that will make the Tower a perfect place for a romantic , quite night out with your companion or friends.
Newly Upgraded Premises will include new outdoor furniture in the middle section ( Under the Patio Umbrellas ).  Upgraded Patio Umbrellas near the Kiosks. Also we will have new plants and landscaping , Lounge area with full Cocktail Bar as well as our New Menu 2017 !!
Last but not least

we will have a wine tasting event next April which will include wines from a famous Wine Cellar and Wine Maker in Gozo, Tal-Massar Winery. More info coming soon ……….
Grand Re-opening!  March 2017
Promotion from Wines & Co Malta by Mark Borg Hedley,  Finest Call Mixers by James Aquilina together with Cassar Camilleri and It-Torri Staff will cater for all the food during the event.

Happy Hours will be back everyday from Monday to Friday ( Get 2 Cocktails and Pay for 1 )
Monday – Friday 12:00 – 5: 00 P.M